Lanitis Farm Ltd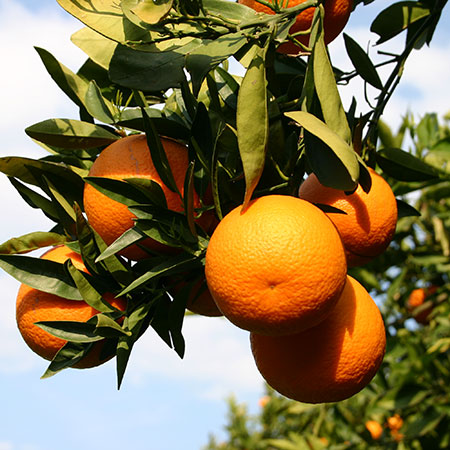 Established in 1936 by the Lanitis family, Lanitis Farm Ltd is situated 10km west of the town of Limassol and is one of the largest private citrus and olive producers on the island, covering 2,900,000m2 of land.
It has a long history and experience in growing and has succeeded in playing an important role in the economy of Cyprus. Throughout the years the Company has expanded into new sectors and is embarking on new projects fitting to the continuous development of Cyprus and especially Limassol.
Lanitis Farm Ltd is the major shareholder of Heaven's Garden Waterpark Ltd (owners of Fasouri Watermania Waterpark and Ktima Laniti), and 50% of Lanitis Golf Public Co. Ltd., owner of the upcoming fully integrated golf and real estate development. All are located within the 2,900,000m2 Lanitis Farm property. A portion of the land is within a residential zone with approximately 220 residential plots/units.